I know what you're thinking…99 times out of 100 this video ends with a least one person falling in the frigid water.
But, somehow, some way, this brave (read: crazy) golfer pulled it off.
View this post on Instagram
And if you watch that video again closely, you'll see his buddy is anchoring the iceburg with his club so that it doesn't float away.
Needless to say, the guy in this video might just be the luckiest golfer on earth. So to that I say, well done sir!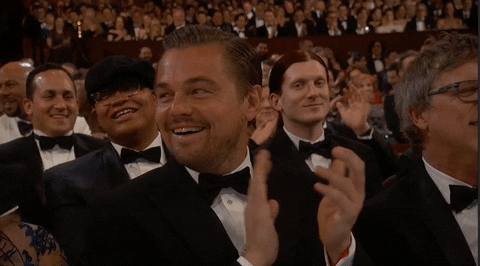 ---
Cover Image via Instagram