Hey Justin, you recently became #1 golfer in the world (briefly), you won the FedExCup, $10 million,  another $8.1 million in PGA TOUR finishes, and the Ryder Cup … so what do you want to do now?
Heck, after seeing the video, we don't blame you mate.
A lot of people will give him grief for being in the spotlight as a professional and a role model; but come on folks. Let's cut the guy a break.
Rosey has been known to always express himself positively on social media; through family posts, giveaways, and charitable work. He's not a drunk, he's not an animal, the guy is simply (finally) letting loose and enjoying the best year of his career.
https://www.instagram.com/p/BocCg8UjapX/?taken-by=wulf_golf
Question for you; if you accomplished all of the above, wouldn't you celebrate it hard when you FINALLY get the chance too? I know I would!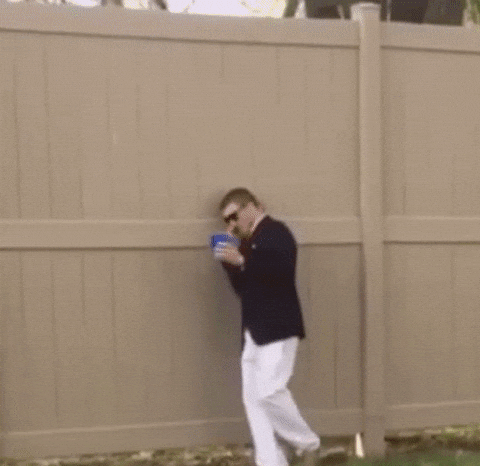 ---
Cover Image Via Instagram