We've always preached from the start, we're not pros.  We're average everyday golfers trying to improve one stroke at a time.
We've said this from day one and we will stick to it … forever. But, there are some golfers out there who may not get it.
Nobody wants to be slowed down on the golf course. We find it more of an accomplishment sometimes to brag about a 'round in under 4 hours' over a great score. There is an etiquette about keeping the pace of play; but not all people adhere to it.
Having a pre-shot routine is one thing, but this seems like a pre-shot ritual.   Could you imagine playing golf with someone who does this on every shot?
Respect the preshot routine

(via IG/barstoolsports) pic.twitter.com/wWWwG7jNDt

— Two Inches Short (@TwoInchesShort) October 9, 2018
Much love for you man for getting out there and being apart of the game, but let's cut that 53 second pre-shot routine down a bit.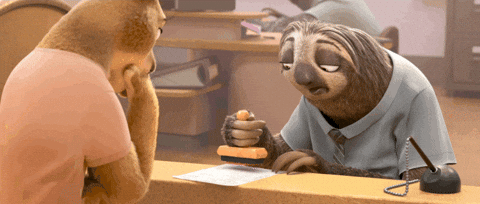 ---
Cover Image Via Twitter